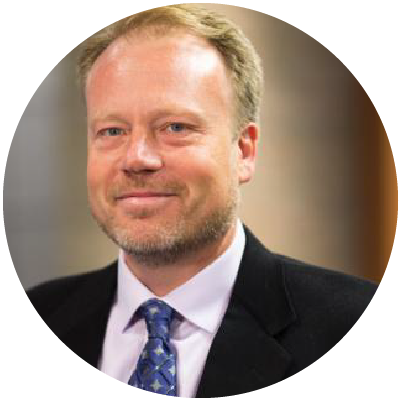 In his white paper "Portfolio Income Insurance: Understanding the Benefits of a Contingent Deferred Annuity" Michael Finke, PhD examines the impact of market risk on retirement spending and how random financial returns and unknown longevity can put undue stress on retirement savings… and the retirees that spending is meant to support.
In the context of retirement spending goals and needs, Dr. Finke examines the mutuality of:
Historical returns and spending frameworks
Retirement spending risk
The impact of first-year investment returns on retirement income security, and
Potential impacts of insuring portfolio income with a Contingent Deferred Annuity.
Download this white paper to learn about the benefits of insuring client portfolios with a novel, pure insurance solution called a CDA, and the potential rewards for wrapping risk instead of allocating away from it.